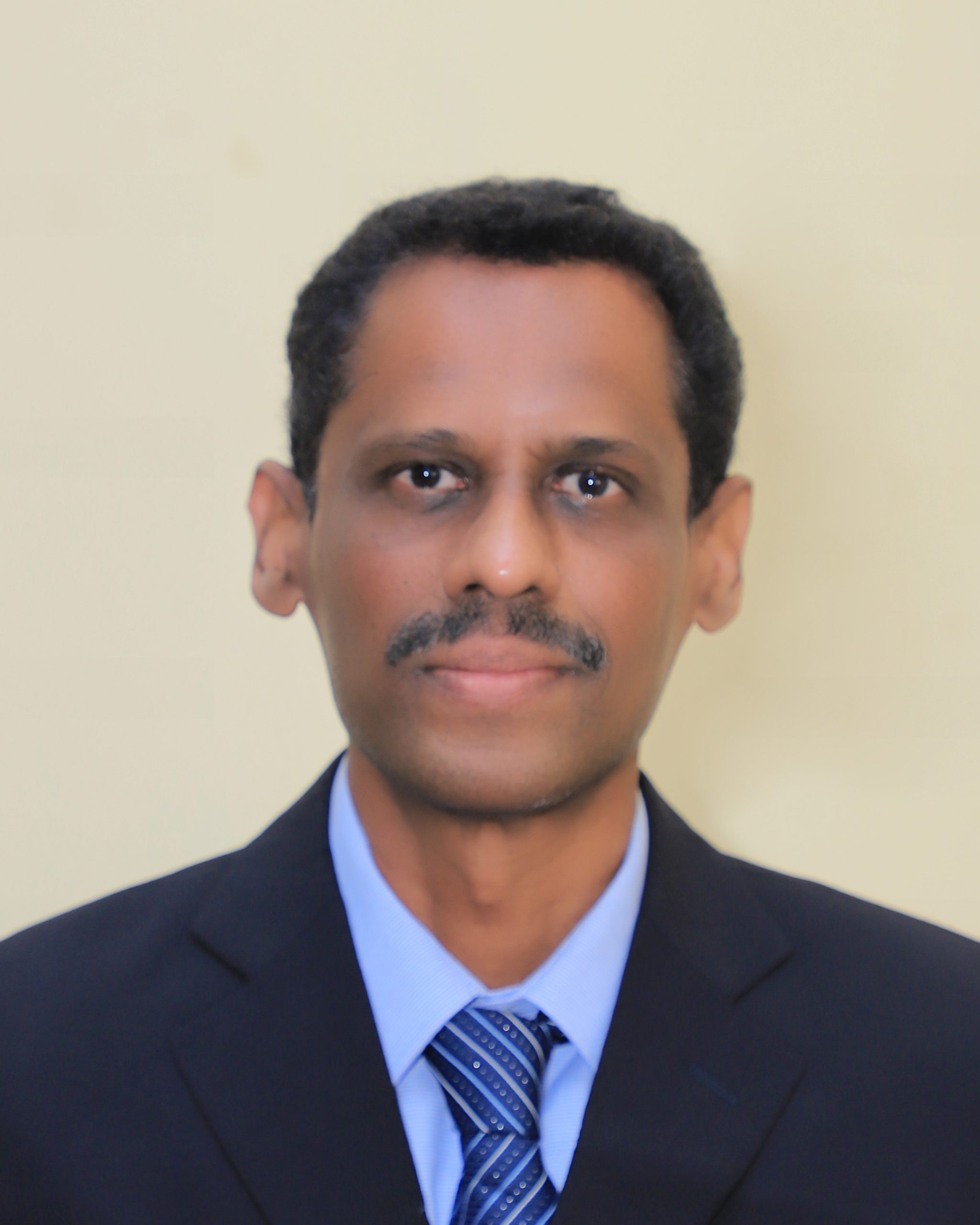 Professor in Chemistry
rsrikaran@univ.jfn.ac.lk
 +94212218193
Admin Role
Senate representative from the Board of Faculty of Science 2004 to 2007.
Head of the Department of Chemistry, 2007 to 2010.
Member of the Board of Studies of Graduate studies for three years with effect from 18-03-2008 and then with effect from 01-04-2011 for another three years.
Committee member of Faculty Research Committee 2013.
Well-being Coordinator, Faculty of Science, May 2018 to date.
Publication
Awards & Grants
Teaching